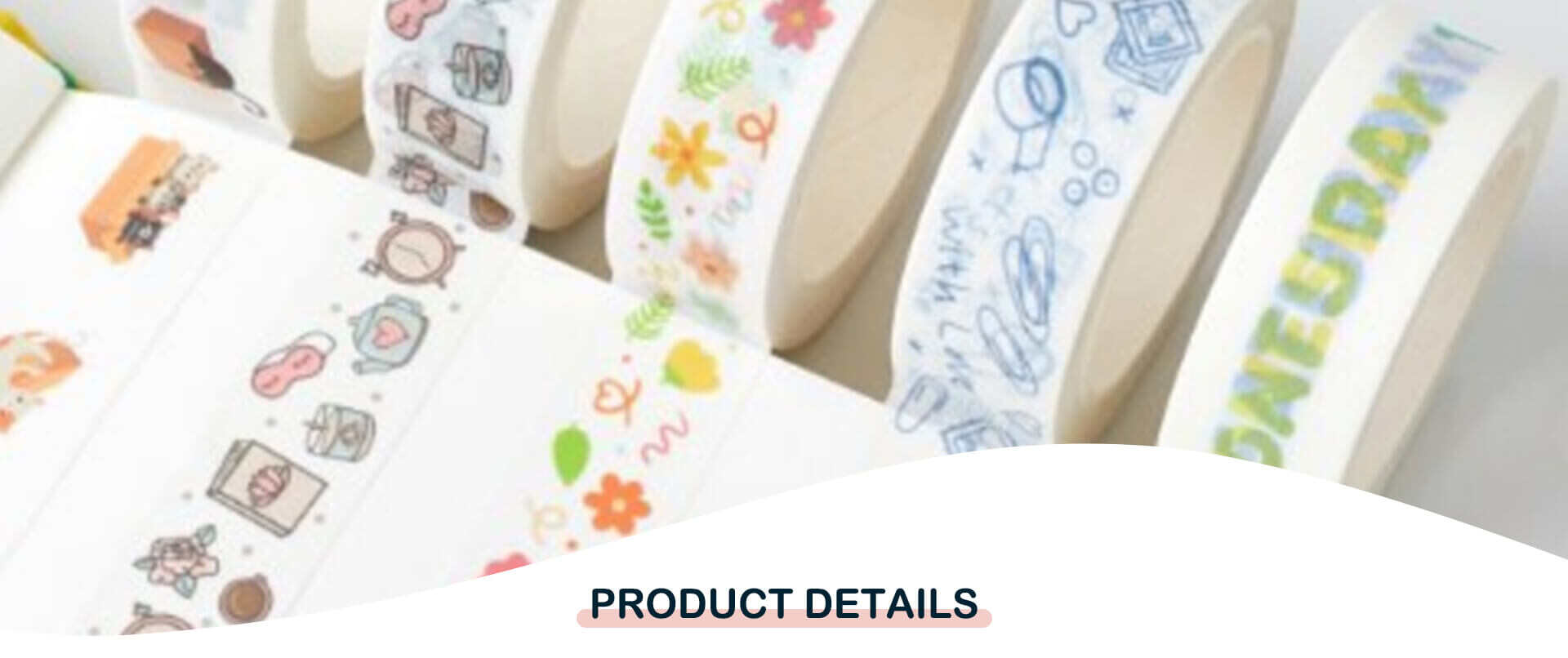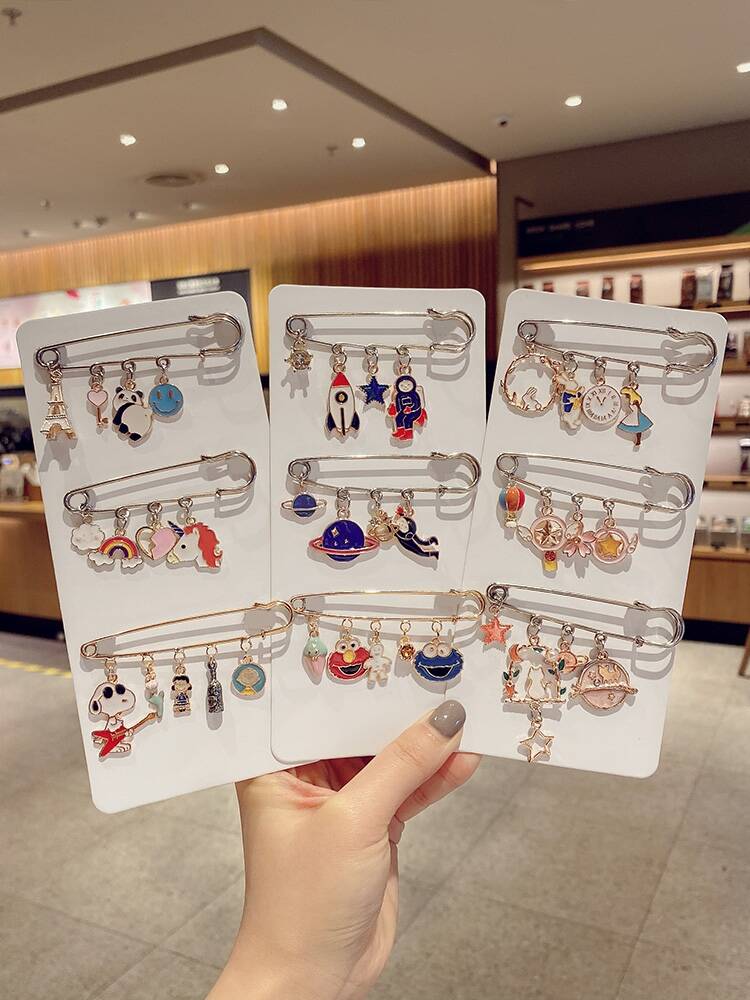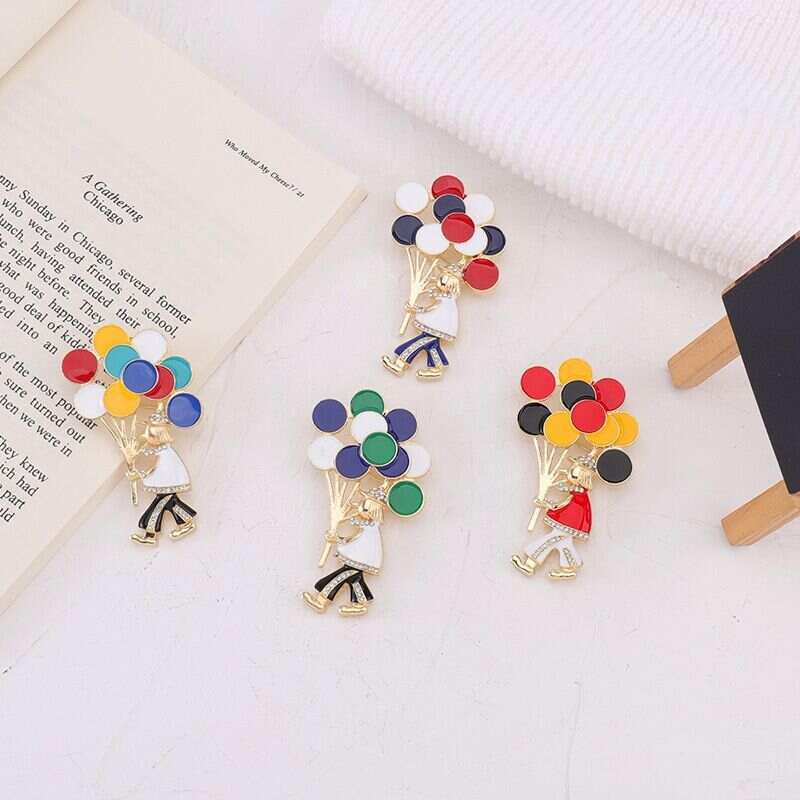 Product introduction:
This perfect brooch is a great gift for any occasion, whether you buy it as a gift for a special person or just want to wear it yourself. This glittering brooch is made of high-quality gold-plated enamel. It glitters in the light and looks beautiful on clothes.
Product features:
1. Show your personality with this shiny Gold-Plated Brooch. This brooch features subtle details in a variety of shapes, sizes and colors. Whether as a gift or for yourself, they are great! Wear them on clothes, bags or hats.
2. This unique Gold-Plated Brooch is decorated with shiny transparent rhinestones and a design suitable for most clothing. For any lady or girl on a special occasion, it will be a wonderful gift and a precious jewelry in your own collection. A beautifully designed, elegant and elegant brooch. This stylish brooch is complemented by beautiful enamel finishes and sparkling crystals.
3. This beautiful Brooch will add luster to any dress. The main stone is bright and shiny. It looks like a real diamond, but it is actually cubic zirconia. Metal is durable and will not lose its luster over time. Each brooch is equipped with a needle back for easy fixation.
4. Wear this eye-catching brooch to brighten your love for everything. The perfect combination of gold plating and enamel creates fashionable and eternal works. Each work is handmade, so if you have any special requirements for the color of enamel work, or if you want the flower pattern to be chamfered to obtain deeper depth, please let us know. This glittering brooch is exquisitely crafted and complements the elegant light emitted by the dazzling 18 carat gold-plated set, perfectly reflecting the sun. The round watch ring in the center is decorated with exquisite enamel technology and exquisite gemstones, which adds to the overall charm.
5. This shiny brooch is an amazing accessory that can add a trace of luster and elegance to any outfit. Whether it's with a dress or a casual T-shirt, it can make you stand out from the crowd. This brooch is made of gold-plated metal with a beautiful enamel finish on the top, which is suitable for all kinds of occasions. This beautiful shiny brooch with gold plating, enamel and artificial pearls is a wonderful complement to your clothing and jewelry collection. It will be a perfect accessory for your favorite bag or evening dress.
Other services: when you become our strategic partner, we will provide the latest process samples for each batch of your goods free of charge. You can enjoy our dealer price. Our company is one of the manufacturers and suppliers of UV spot paper washing tape. Our factory also provides customized services at low prices. Please feel free to ask us for free samples.
Customized packaging: heat shrinkable packaging (ordinary) / pet box / carton / business card / plastic tube / OPP bag / label sealing / according to your needs