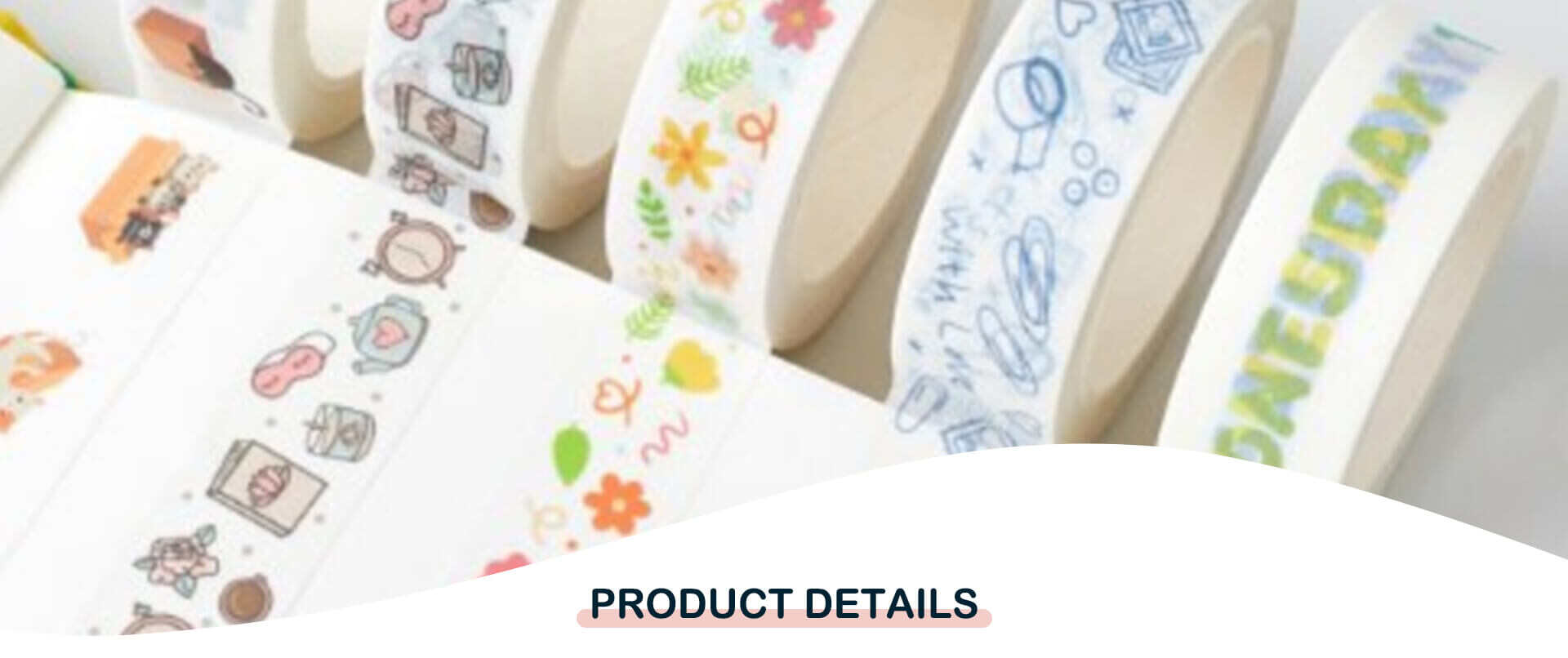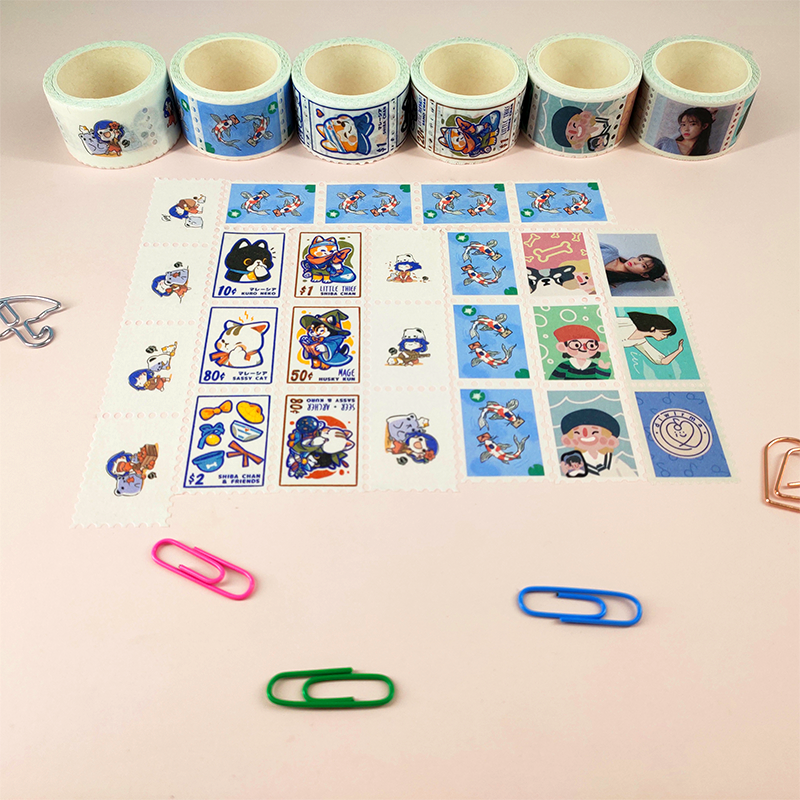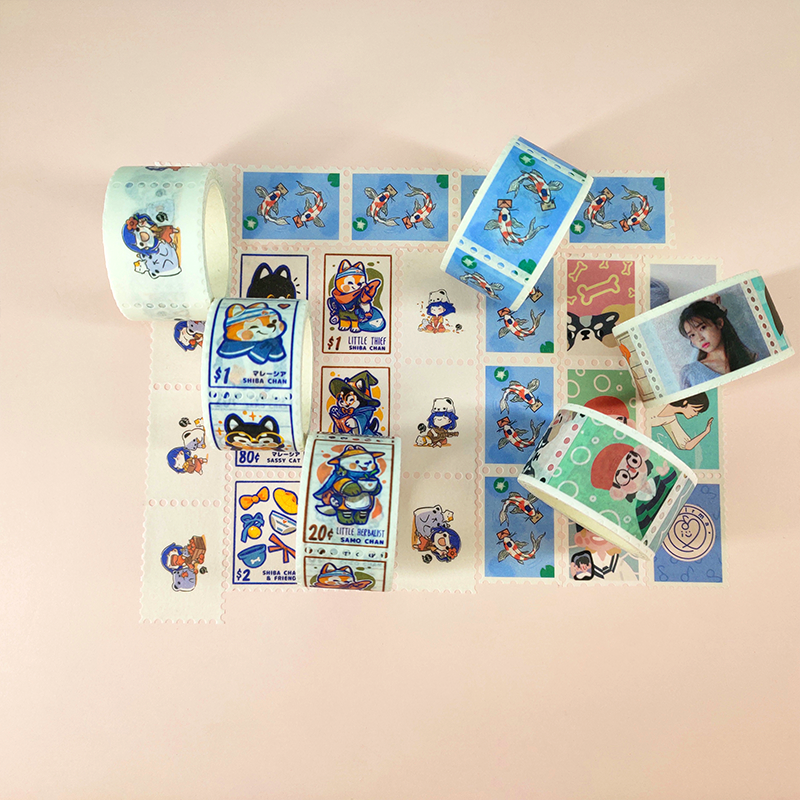 Product introduction:
We are a supplier of stamp gold foil tape, which is one of the best-selling products in our store. This special tape is made of natural and paper. Its adhesive is the same as ordinary stickers, but it is brightly colored and as beautiful as jewelry. We can customize it for you with your design, name and slogan printed on it. Stamp gold foil tape supplier. Aluminum foil tape is one of our most popular products. We have a complete set of bronzing and paper tape, which can make your craft project shine!
Product features:
1. Stamps are a classic and interesting way to add some personality to your letters, cards and projects. With craft's companion's stamp gold foil Washi tape, you can create the perfect finishing touch for your paper crafts. The tape has a metal foil finish and can be easily color coordinated with any item. It even comes with a convenient dispenser, easy to use!
2.Our unique gold foil finish and elegant color of gold foil. It is also easy to use; Just tear off the protective backing and paste it without messy glue! This multifunctional tape is very suitable for gift packaging, wedding invitations and other craft projects. Use our stamp gold foil tape to set the tone for charm. Packed in 3-yard rolls, it is ideal for anything from gift packaging to card making and scrapbooks. Just cut along the line.
3. Stamp gold foil Washi tape is perfect for adding a little color to your stationery. The tape is wider than the standard foil tape you see in many craft stores, with a maximum width of less than 3 cm. Use it to decorate the edges of scrapbooks, cards and other items. Stamp gold foil Washi tape Washi tape is an indispensable tool for making scrapbooks, card making, gift packaging and so on. Our paper and tape have a variety of beautiful colors and patterns to add interest.
4. Whether you are making scrapbooks or just need to add a little extra talent to your life, our gold foil tape is the perfect choice for decoration. The golden shimmer is subtle and elegant, bringing an additional sense of grandeur to any project and ensuring that it stands out from the crowd.
5. Our stamp gold foil tape supplier is very suitable for making, scrapbooks and other paper projects. This tape is made of high-quality materials, easy to use, can be removed cleanly, and will not tear or leave any sticky residue. This multifunctional product can be used in many ways and is very suitable for craft projects, including card making, scrapbook, gift label and so on.
Other services: when you become our strategic partner, we will provide the latest process samples for each batch of your goods free of charge. You can enjoy our distributor price
Customized packaging: heat shrinkable packaging (ordinary) / pet box / carton / business card / plastic tube / OPP bag / label sealing / can be customized according to your requirements