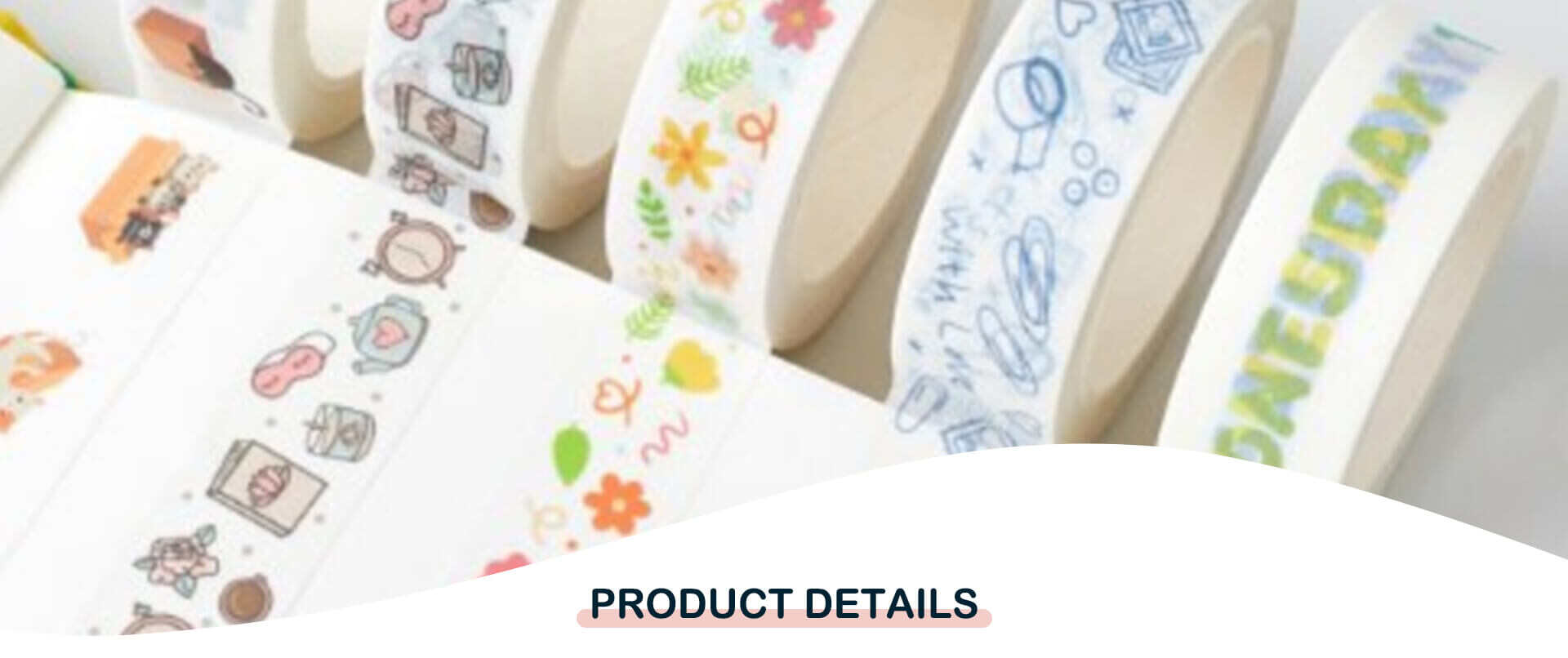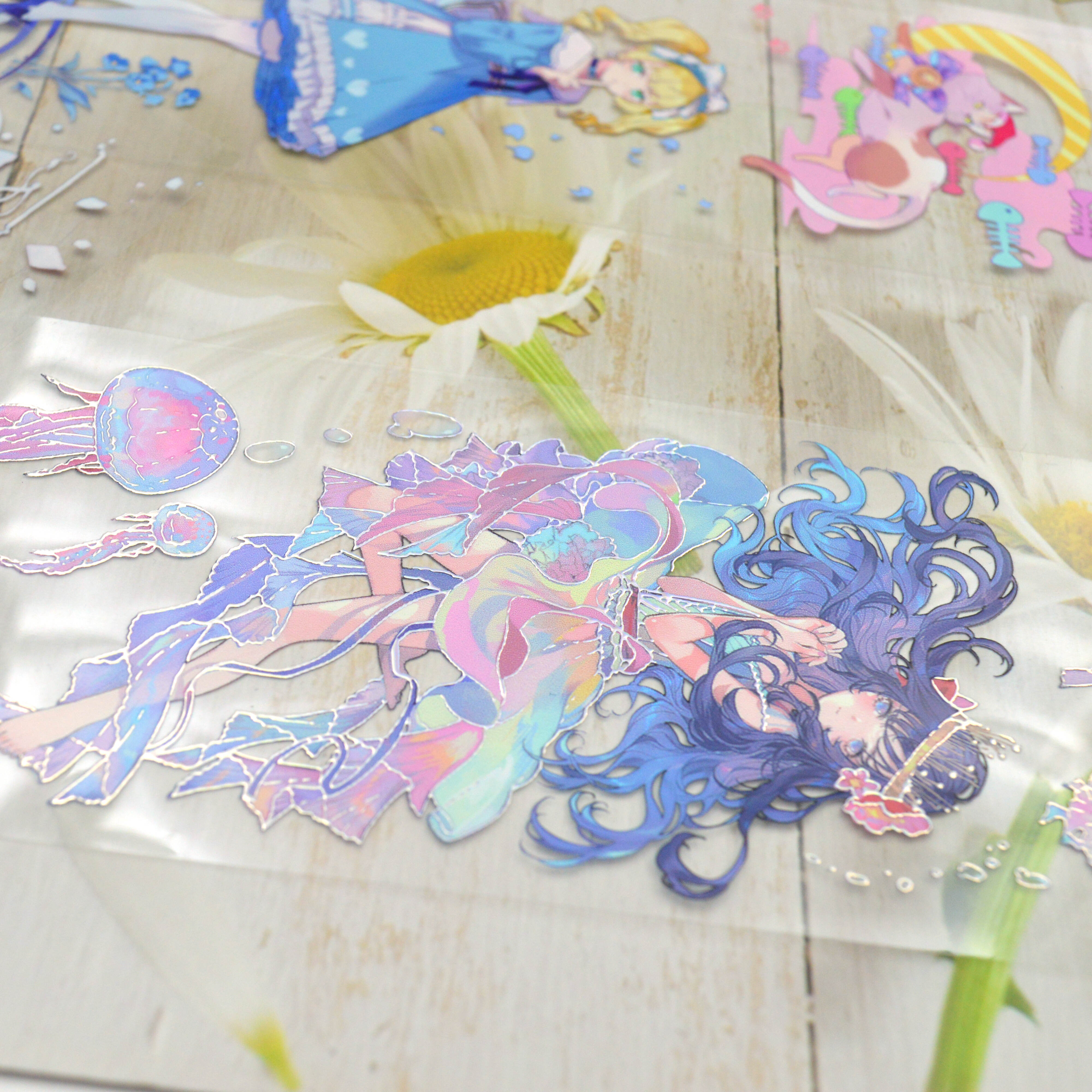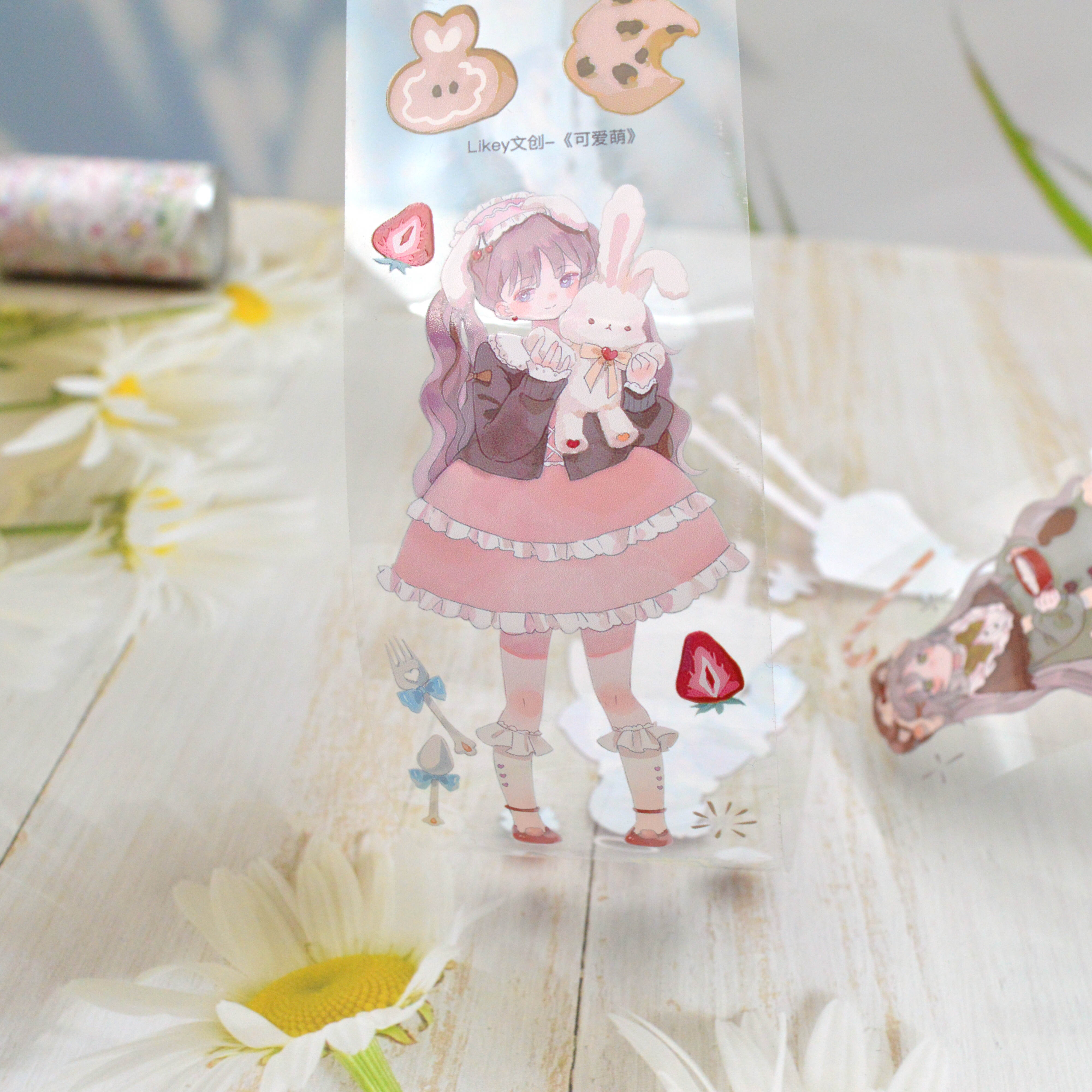 Product introduction:
This is a high-quality transparent BOPP packaging tape with UV shielding tape on the back. In addition to the standard paper covering the whole surface, this transparent film textured paper can also be ordered with frosted silver paper, which is more corrosion-resistant than ordinary paper.
Product features:
1. Our transparent BOPP packaging tape and UV shielding tape are mainly used for sealing and packaging boxes such as cartons, wooden cases, metal cans and plastic bottles, so that the labels can be clearly visible and will not be damaged by light They can also be used to attach pictures or other decorative materials to the box.
2. This is a high-quality transparent BOPP packaging tape with masking surface on the back. It is used for protection, marking and labeling for various purposes. It is an excellent complement to any office, home or construction site. This high-quality and transparent BOPP packaging tape is an excellent solution to cover sensitive areas on PCB. It has anti ultraviolet function, which can ensure the quality protection of harmful light sources, and is long enough to cover your design without overlapping or leaving gaps.
3. Transparent high-quality transparent BOPP packaging tape UV shielding tape is used to prevent the surface of packaging materials from being damaged by harmful ultraviolet rays. We provide you with a variety of transparent and high-quality BOPP packaging tapes and UV shielding tapes in different sizes and colors to meet your different needs. Transparent UV dot tape is specially designed for high-quality, UV resistant packaging and printing tape. The tape is soft, viscous, easy to handle and does not contain any liquid. It also has good viscosity and flexibility. The plastic film is opaque and has strong adhesion, which can firmly fix the ribbon in the appropriate position for a long time.
4. Apply a layer of this transparent UV shielding tape on your glass, ceramic or plastic surface to protect them from scratches and scratches during decoration. It is also ideal for walls and other vertical surfaces, making it a perfect complement to any home decoration project you may have.
5. Our transparent tape makes it easy to paste labels on special shaped packages. Non permanent adhesives can be easily reapplied without leaving sticky residues when removed. This UV resistant tape has excellent adhesion on laminated, glossy and textured surfaces. Our transparent BOPP packaging tape is of high quality, strong and waterproof. It is very suitable for indoor and outdoor use, including sealing box, carton sealing tape and masking tape. It is an ideal choice for corrugated board production because it can be used to firmly package the products together and protect the corrugated board by forming a protective seal to prevent water damage during transportation.
Other services: when you become our strategic partner, we will provide the latest process samples for each batch of your goods free of charge. You can enjoy our dealer price
Customized packaging: heat shrinkable packaging (ordinary) / pet box / carton / business card / plastic tube / OPP bag / label sealing / can be determined according to your requirements