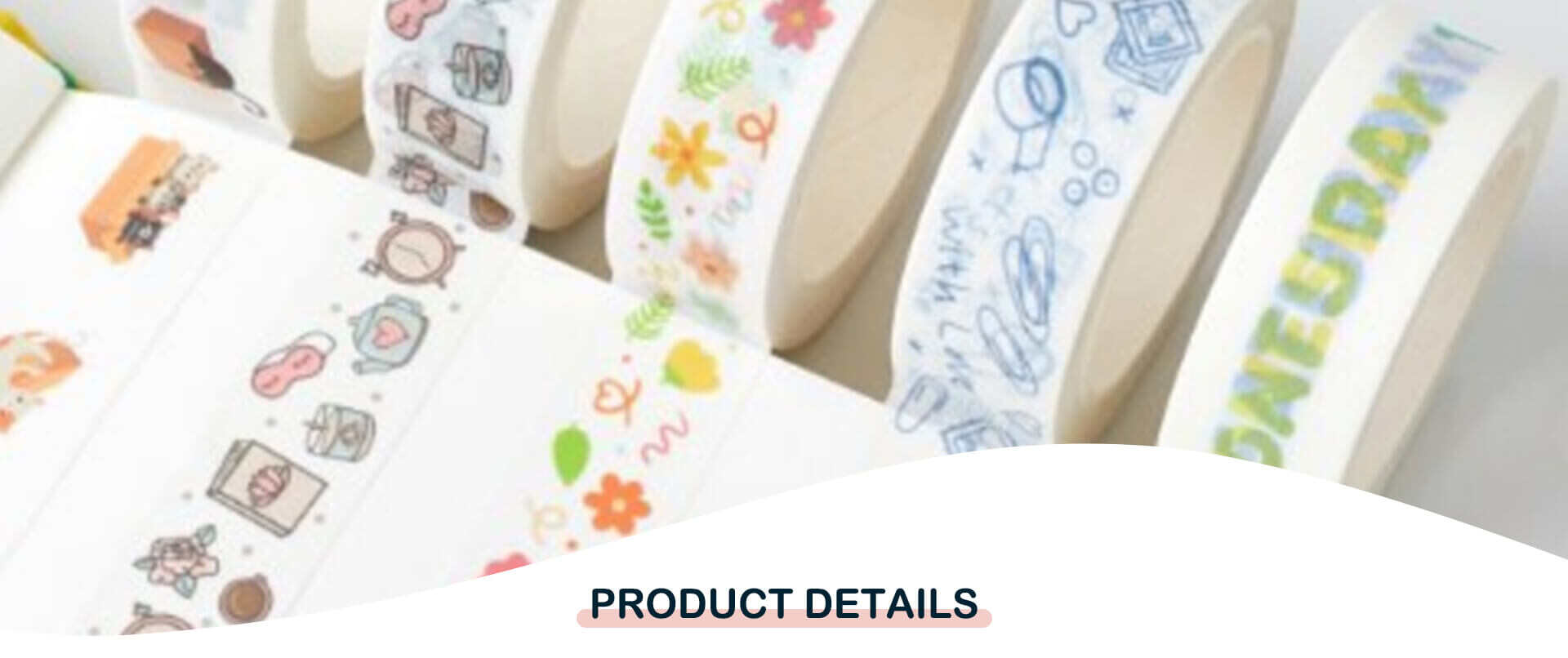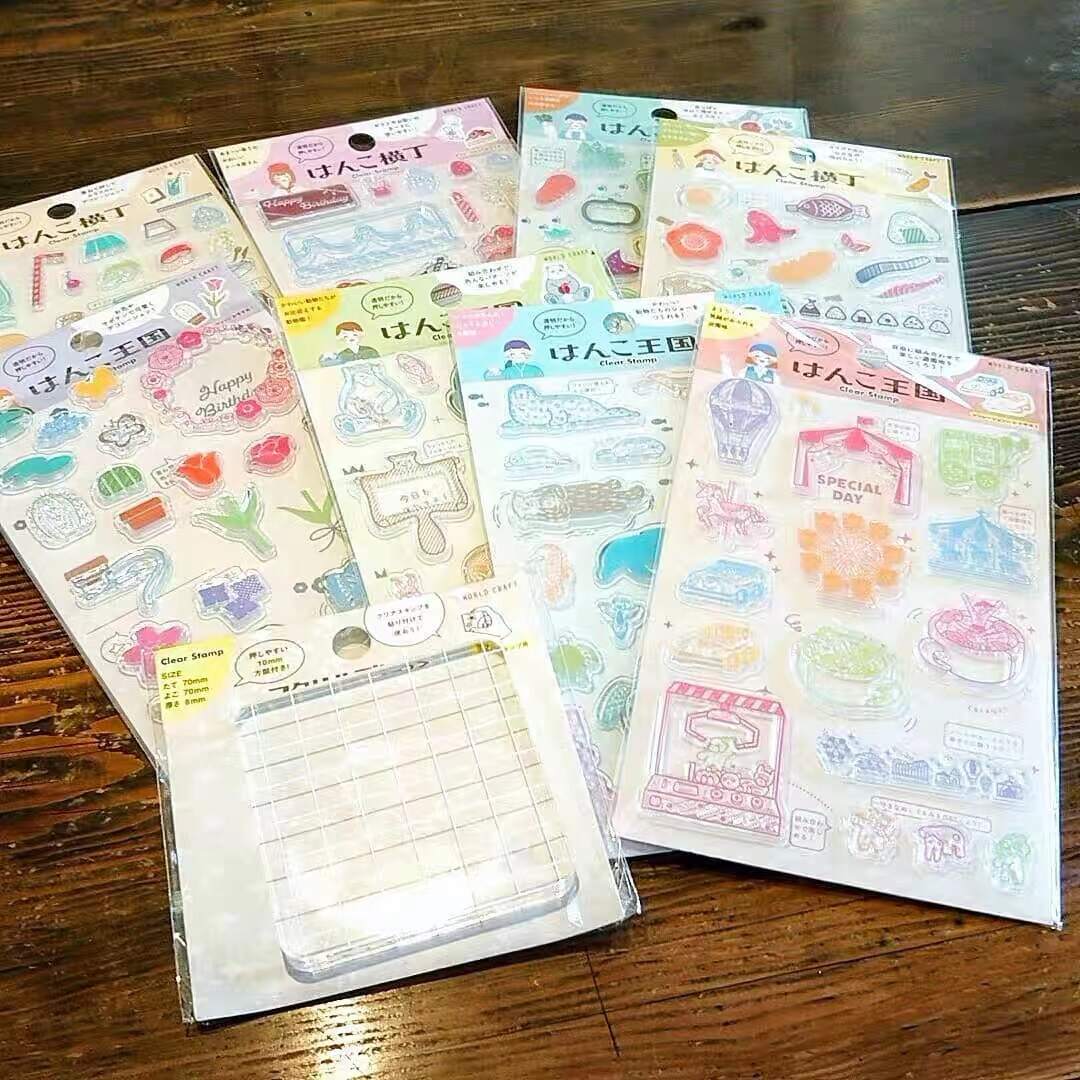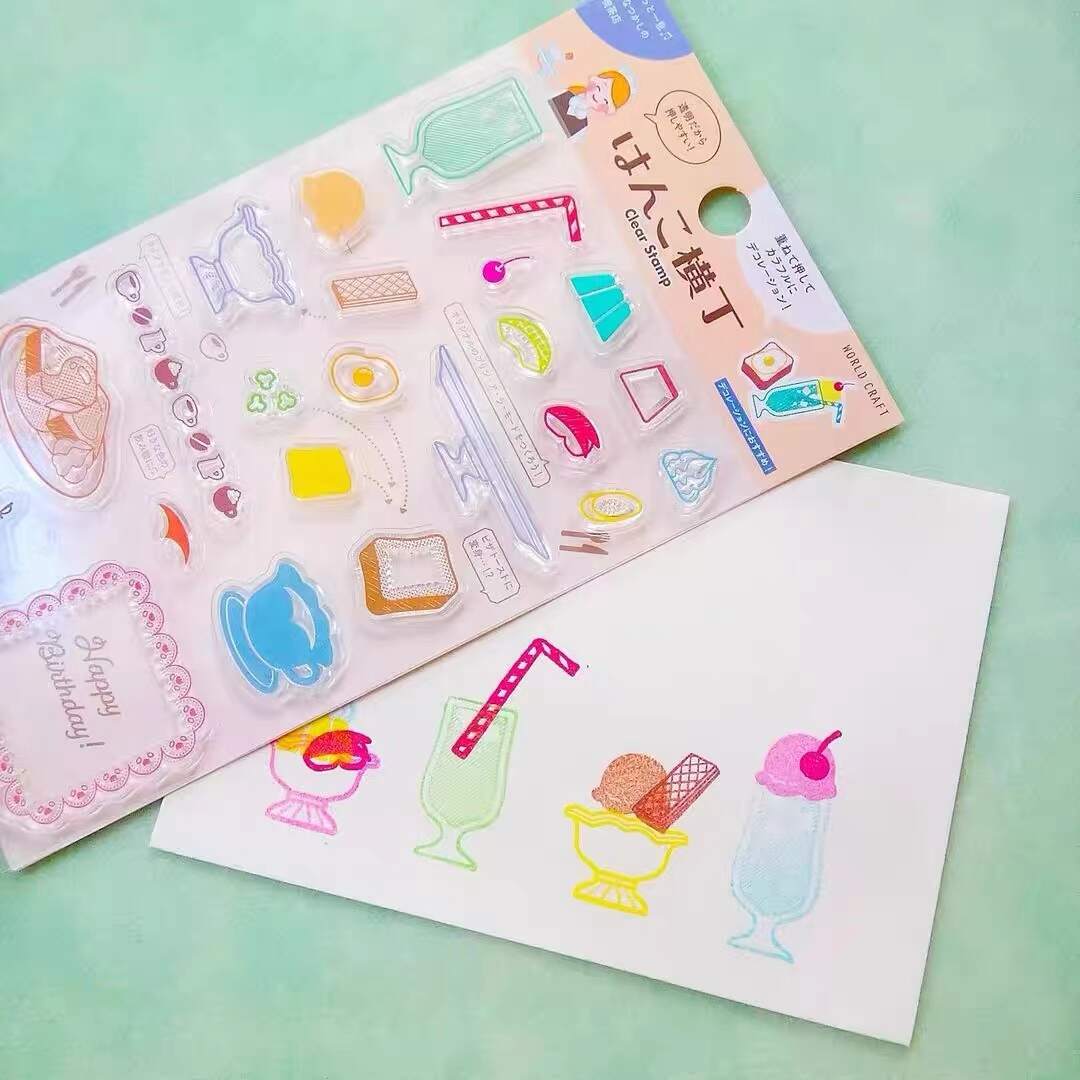 Product introduction:
Transparent acrylic back pads are designed to secure and position any stamping design you create. Its non slip foam can adhere to any acrylic block (sold separately) to help lift your design off the block and keep it in place while making an impression.
Product features:
1. Our custom transparent stamps with acrylic back pads are ideal for creating custom gift labels on your handmade cards and scrapbooks. The clear seal allows you to see exactly what you are creating, while the acrylic back pad can be accurately aligned on various surfaces. It's easy to use and easy to clean, so you can do more with less pressure!
2. Enjoy all the fun of making and using transparent seals without spending wood blocks. Our transparent seal is made of solid acrylic block and equipped with acrylic back pad. This is an excellent alternative to wood mounted or foam mounted seals. The back pad allows you to easily position the seal after each use to prevent image wear. Our exclusive design is applicable to any process project.
3. These customized transparent stamp sets are pre inked, so you only need to seal! Each group contains a variety of images that you can use. It also includes a large transparent acrylic seal block with back glue to fix your seal image until you are ready to use it. The stamp pad is made of the highest quality new silica gel and adopts a special transparent stamp design. Even if exposed to water for a long time, they will not fade or flow. The cushion is clear and easy to view the image area. The thickness is enough to provide a good image impression, but it will not be too thick to be difficult to use. The non stick surface of our transparent printing table allows you to easily remove your image from the printing table
4. These custom transparent seals with acrylic back pads are not only easy to use, but also very suitable for all levels of seals! They have thick and thin letters, which are very suitable for weddings, birthdays and all occasions. The clear seal can also be used for many different colors of paper or projects, because it will be displayed through images!
5. The stamp design we print will leave a perfect impression every time! Perfect for wedding invitations, thank you cards, announcements, etc. Acrylic back pads are included in the price and can be easily stamped without using ink pads.
Other services: when you become our strategic partner, we will provide the latest process samples for each batch of your goods free of charge. You can enjoy our dealer price. Our company is one of the manufacturers and suppliers of UV spot paper cleaning belt. Our factory also provides customized services at low prices. Please feel free to ask us for free samples.
Customized packaging: heat shrinkable packaging (ordinary) / pet box / carton / business card / plastic tube / OPP bag / label sealing / according to your needs