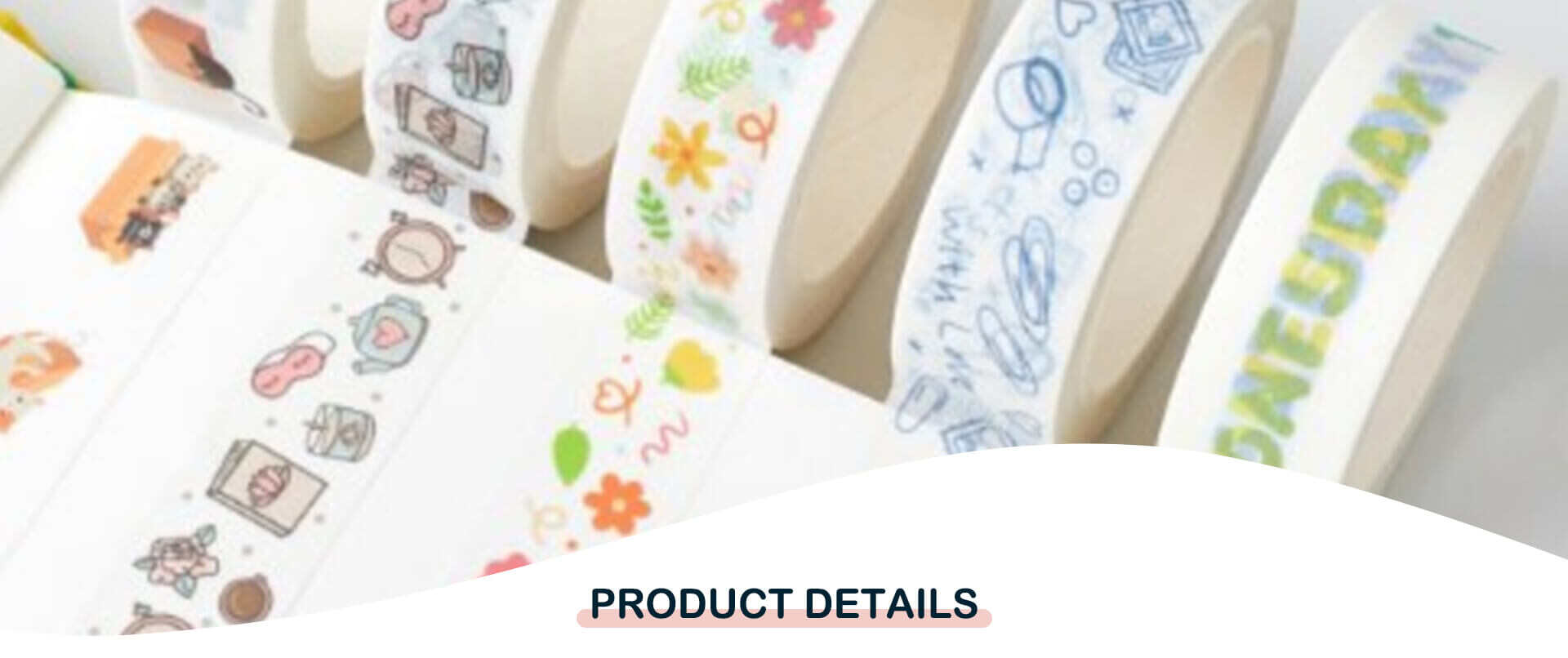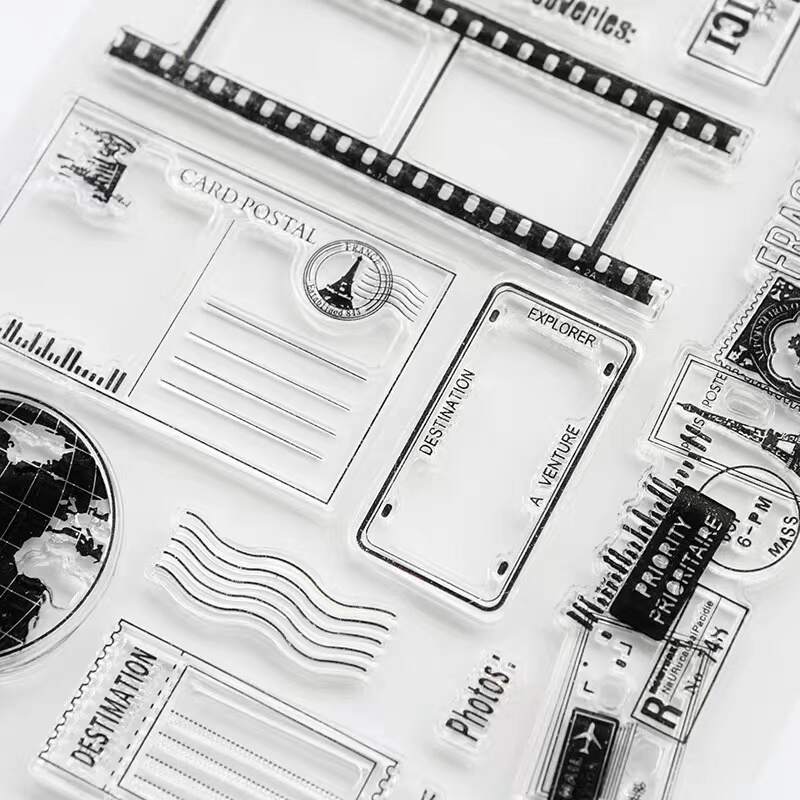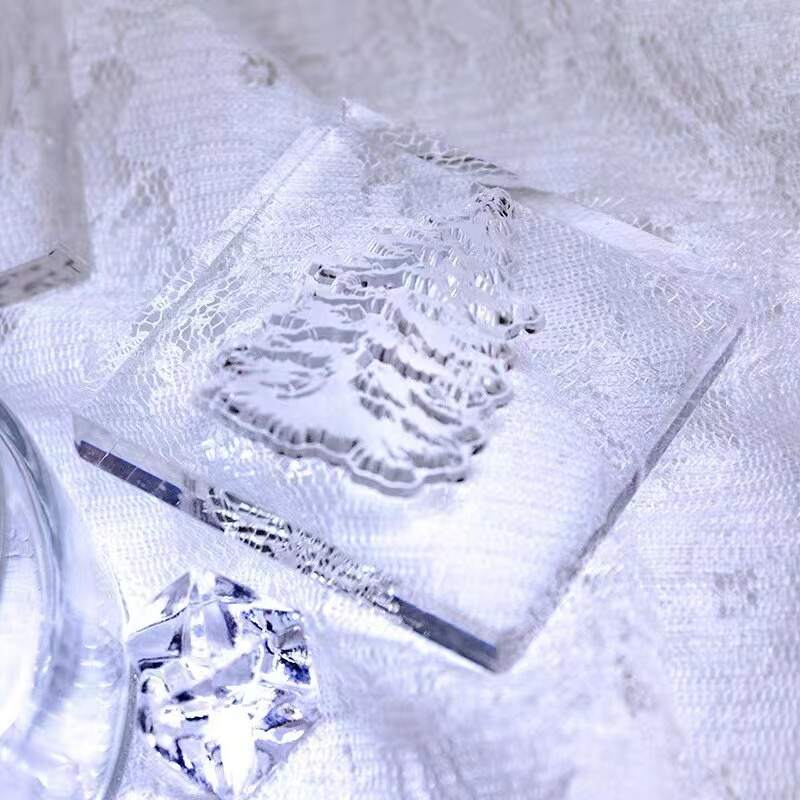 Product introduction:
If you need a foam seal that can print your custom design, you don't need anything else. We offer custom foam seals on our website so you can do this, and they are easy to order! Each foam stamp is available in a variety of sizes, so you can choose the one that best suits the image you want to print on.
Product features:
1. whether you are a teacher, artist or business owner, you can design your own customized foam seal. Made in China, our custom seals have a high impact on almost any surface and come in many different shapes and sizes. Choose from a variety of different materials, including foam, wood and plastic. Just create your font, upload it to our website, and once approved, we will send you a certificate.
2. Use these custom stamps to add your own personal style to cards and other items. With these personalized stamps, you can stamp almost anything. Just select your image, cut it, and you can start! It also has different sizes to choose from, so it will be perfect for your project. It doesn't have a frame, so you can choose your own bracket or mounting bracket - either way, it looks great!
3. use our foam seals to create custom seals for rubber stamps on paper, glass, etc. You can make photos of any shape or size you want, from dog bones to granddaughter's face. Most stamps can be ordered in any quantity you need and are usually ordered with your own artwork.
4. The personal style of custom stamps is very suitable for printing your greetings, signature or anything you can imagine on paper. They are fun to use and easy to make. Foam is automatically inked and can be used out of the box. It is a good way to customize pennants or invitations for any occasion.
5. whether you are creating a DIY return address seal or customizing wedding party gifts, our customized foam seal is an interesting way to add your personal style to almost anything. Our foam seal design is directly printed on high-density foam to create a professional and clean appearance. Your design will not stain or fade! Custom personalized foam seals are great gifts that are fun and easy to use. Use them over and over again to add a special touch to your project. Personalized seals add elegance and delicacy to your special occasions, such as wedding, birthday and graduation ceremony!
Other services: when you become our strategic partner, we will provide the latest process samples for each batch of your goods free of charge. You can enjoy our dealer price. Our company is one of the manufacturers and suppliers of UV spot paper cleaning belt. Our factory also provides customized services at low prices. Please feel free to ask us for free samples.
Custom packaging: heat shrinkable packaging (ordinary) / pet box / carton / business card / plastic tube / OPP bag / label sealing / according to your needs