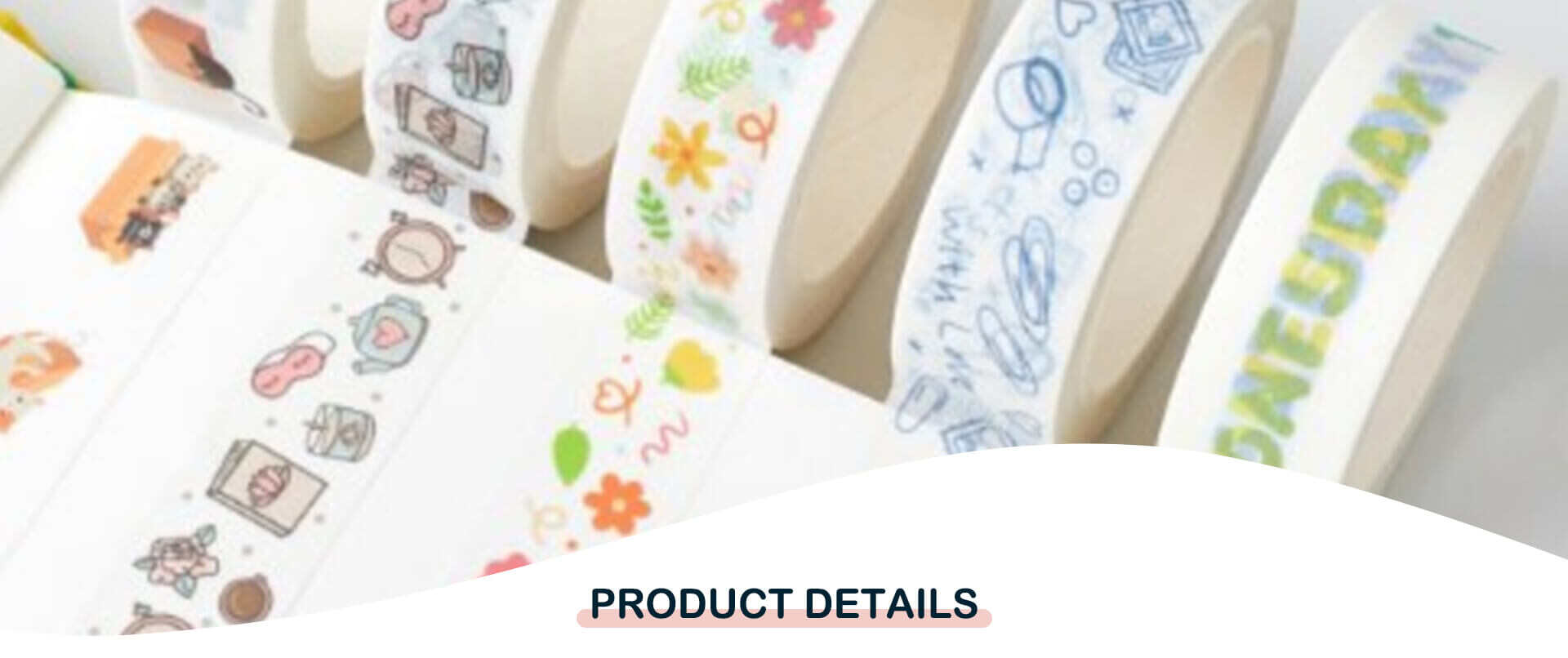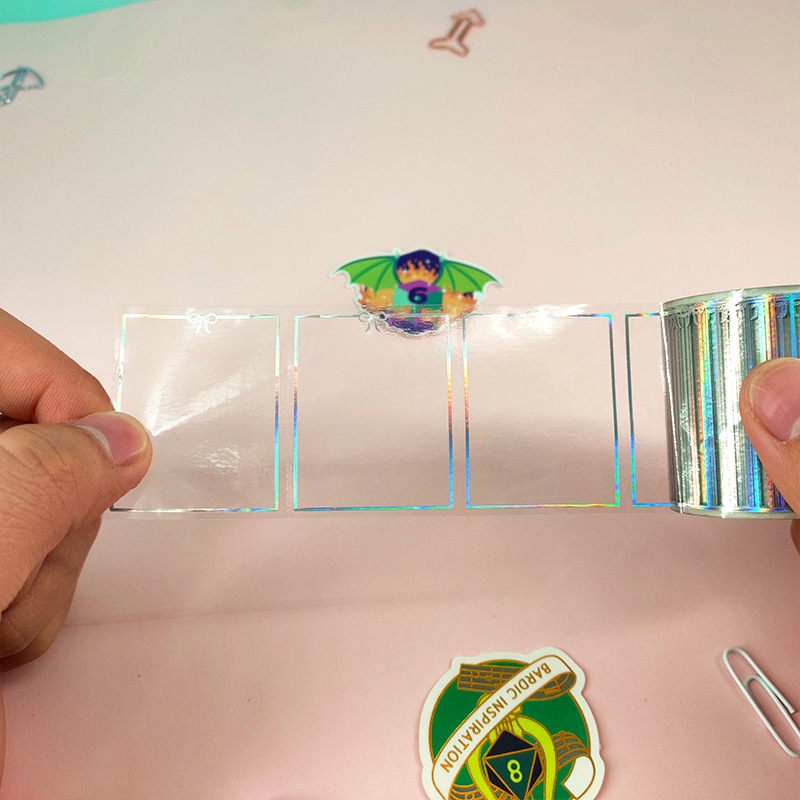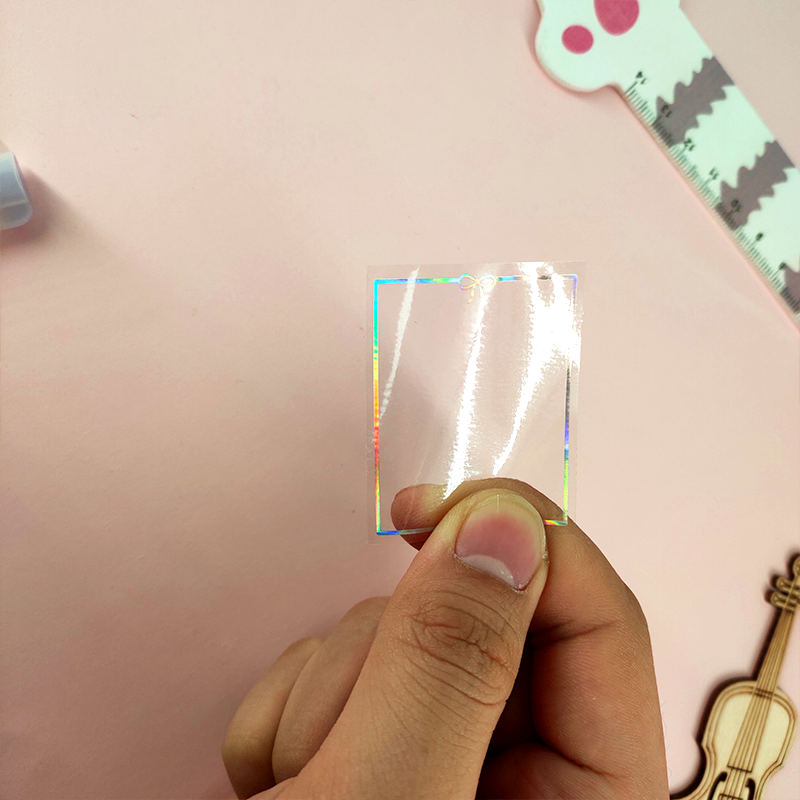 Product introduction:
We are pleased to introduce you to our leading perforation and paper tape. Our paper tape is ideal for art and craft projects, hobbies and scrapbooks. Create unique cards with custom stickers. It's easy to use and you can cut it into any shape you want! Work with us to create and personalize your own perforations and paper tapes. Custom design and print your own tape and create your own ideas with us. It is easy to use and removable, leaving no residue. Our paper and tape can be used for scrapbooks, gift packaging, book binding, card making, paper cutting, paper crafts and so on!
Product features:
1. Scope of use
Custom perforated and paper tape can be used for a variety of purposes. They are commonly used for office stationery, design DIY accessories, packaging and craft projects. Due to the high demand of customers, they are also common in fixed stores.
2. Use our perforation and paper tape to bring your own creativity to your project. Add more charm to your planners and office supplies, or use this unique paper and tape lining to make interesting hand cards, scrapbook pages and other crafts. Our easy-to-use custom perforations and paper tape are ideal for decoration and are a unique and affordable way to customize your home or office. Tapes are safe and easy to use, and perforations allow cleaning and removal from the surface without damaging them.
3. This kind of tape is easy to use. It has a sticky back, so you can add it anywhere without messing up or making a fuss. The perforated edge allows you to tear off the exact length you need with only one hand, so you don't have to worry about trying to align the end of another roll or dealing with other fragments hanging on it. It's also great to stick multiple pieces of paper together when shipping mail!
4. Don't worry about tearing the paper tape anymore. This easy-to-use perforated paper tape is perfect for craft projects and decorating your home. Hang it perfectly on the wall as a work of art or put it on the refrigerator to add a touch of bright color. You will like to tear off an appropriate amount of convenience every time.
5. Use our easy-to-use custom perforation and paper tape to make decorative tape of various colors, which is easy to use. This Japanese craft tape is made of paper treated with water-based adhesive. By adding some colors and other design elements to any project, it is ideal for scrapbooks, card making and other paper crafts.
Other services: when you become our strategic partner, we will provide the latest process samples for each batch of your goods free of charge. You can enjoy our distributor price
Customized packaging: heat shrinkable packaging (ordinary) / pet box / carton / business card / plastic tube / OPP bag / label sealing / can be customized according to your requirements