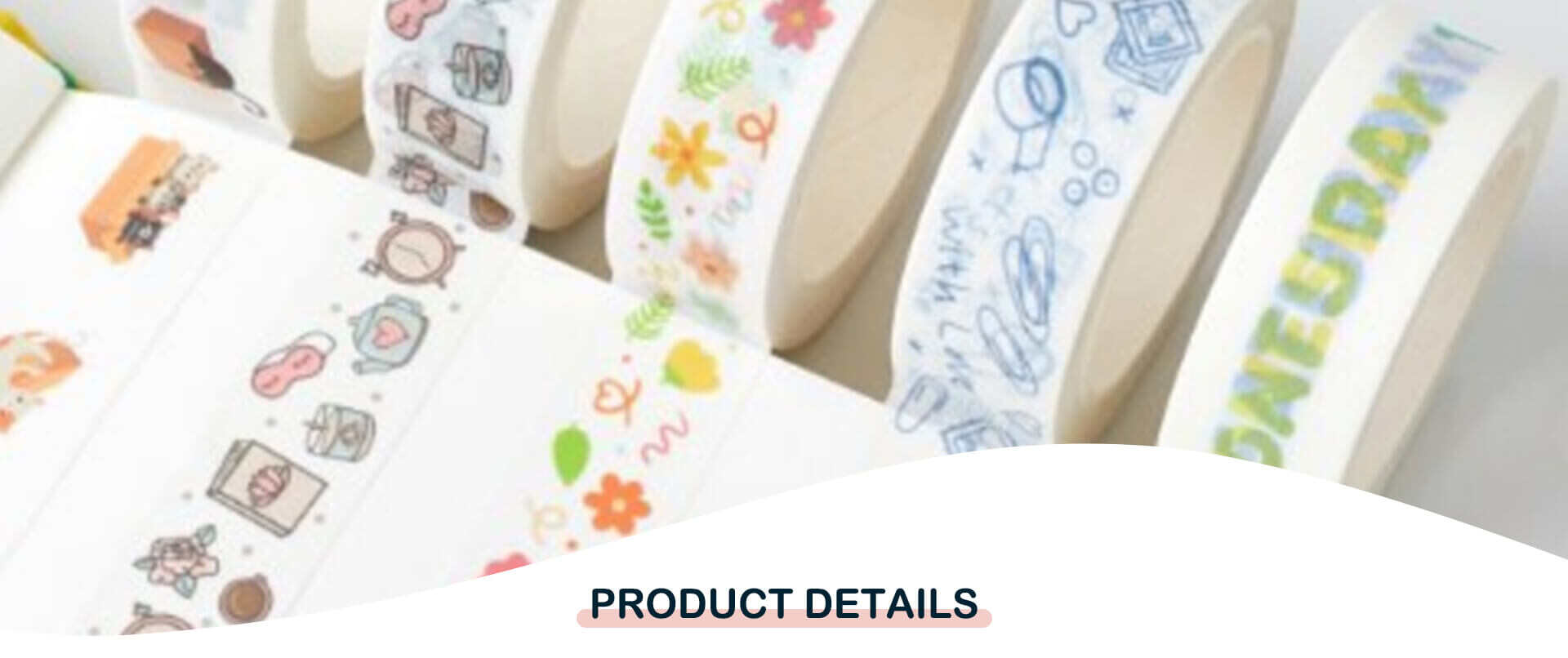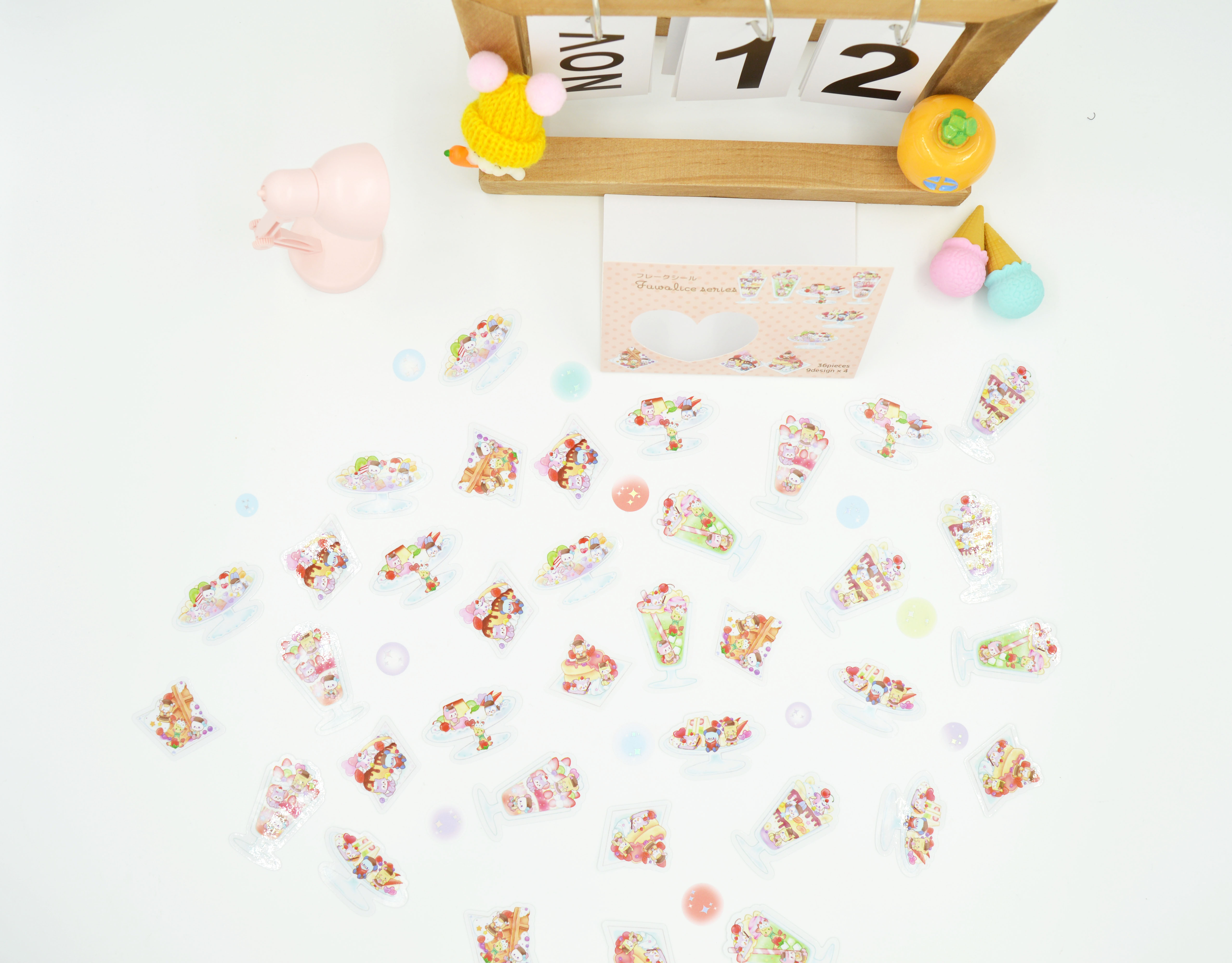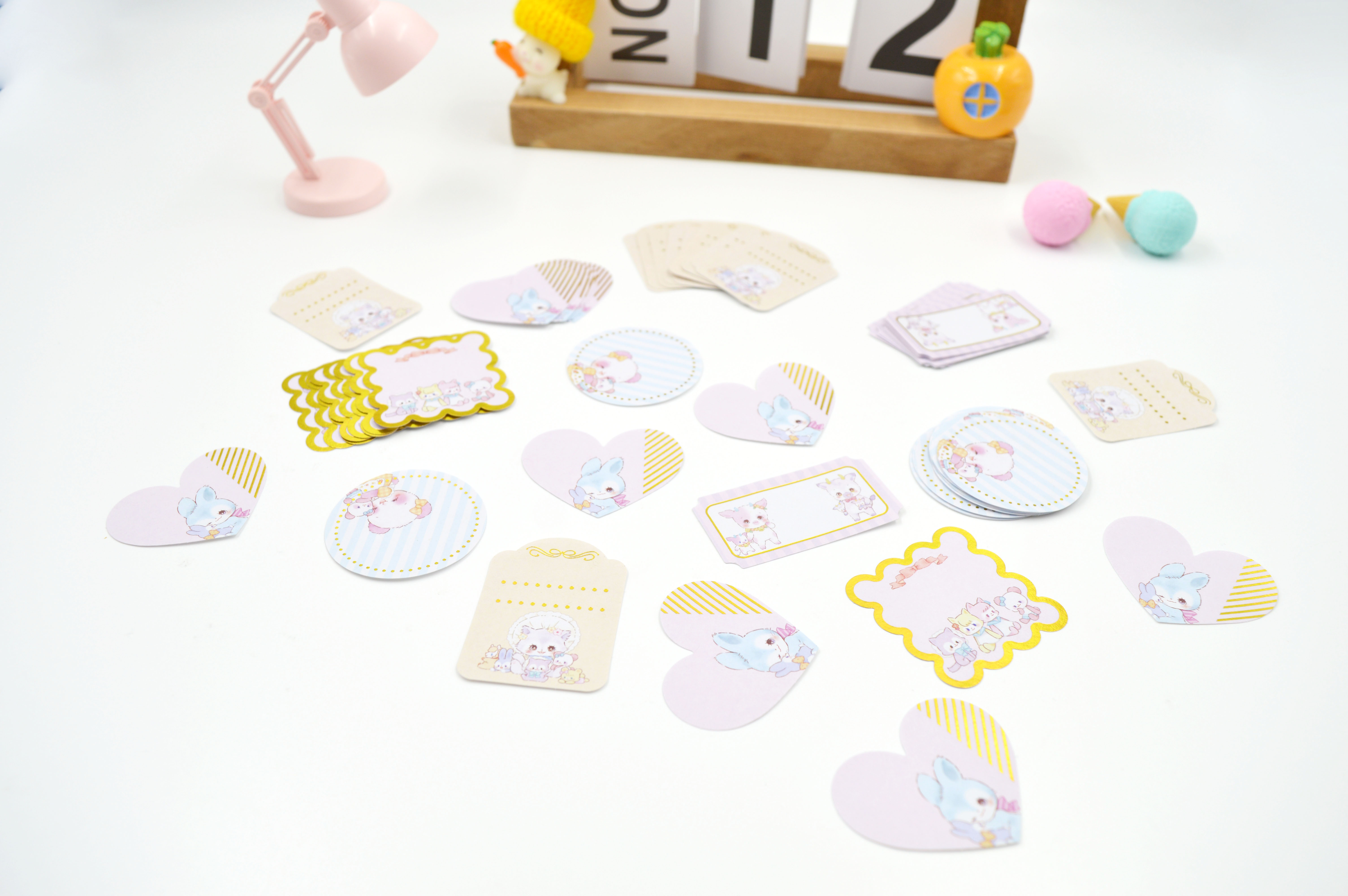 Product introduction:
The perfect way for you to customize myck paper is to add fun and creativity to your life. This kind of colored tape can be used as school or office supplies and home decoration. There are hundreds of bright color combinations to choose from, and you can personalize them with your favorite images, patterns and quotations. Looking for a fun new way to decorate your home or office? Try our custom printed color paper tape. This high-quality, affordable tape is perfect for wrapping gifts, scrapbooks, art and crafts projects and more! Wholesale customized printing CMYK + gold foil tape factory manufacturer, we have provided customized paper tape for many years. We have gained rich experience in this field. Our product range includes cheap custom printing and paper tape and cheap custom printing and paper tape. The quality is very good. We offer a variety of colors, sizes and adhesive types to meet the requirements of each customer.
Product features:
1. Free customization
Custom personalization and paper tape with your design or graphics. Choose from our beautiful colors and use your imagination. Custom printed color paper tape with any color and pattern you want! Our paper tape is sold in 14 yard long rolls, so one roll can let you use it for a long time. Our tapes are also perfect for scrapbooks, teacher gifts or party gifts.
2. Use our custom paper tape to add a touch of color to your world. We can print any CMYK color you need or want. Made of durable cloth, each piece is hand cut and attached to the environmental protection core. Turn your favorite pictures or images into colored decorative paper tape. Print your own design onto a glossy heavy-duty washable tape. Stick this custom designed paper and tape on gifts, scrapbooks and parcels, party gifts and balloons, and even through envelopes!
3. Paper and tape are the perfect way to add a little color and personality to your work! Our tape has a variety of bright colors to choose from, which can be coordinated with our color pattern paper. Bold patterns can be used alone or with solid paper tape to create popular colors wherever you want.
4. This paper tape is made of pure cotton, 100% environmentally friendly and does not contain any harmful chemicals. Fabric inks contain pigments and a small amount of oil, which will not damage the air / water quality. This beautiful paper and tape can be used as a seal or to decorate your craft items, wrapping paper, gift bags, etc!
5. We are one of the largest and professional paper tape printing manufacturers in China. We can provide you with high-quality paper tape, CMYK paper tape and gold foil tape factory manufacturers made in China at the most competitive price. We can also design products according to your requirements, or we can also provide OEM services.
Other services: when you become our strategic partner, we will provide the latest process samples for each batch of your goods free of charge. You can enjoy our distributor price
Customized packaging: heat shrinkable packaging (ordinary) / pet box / carton / business card / plastic tube / OPP bag / label sealing / according to your requirements