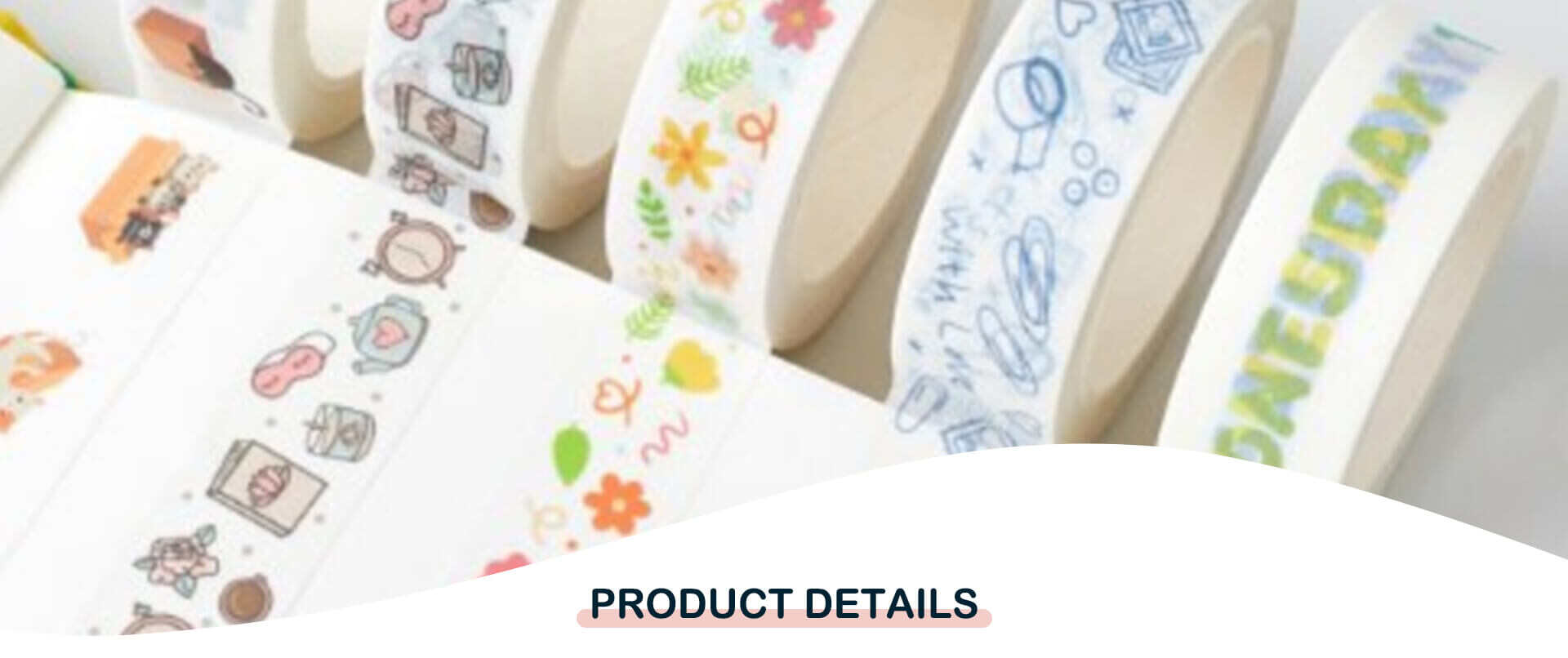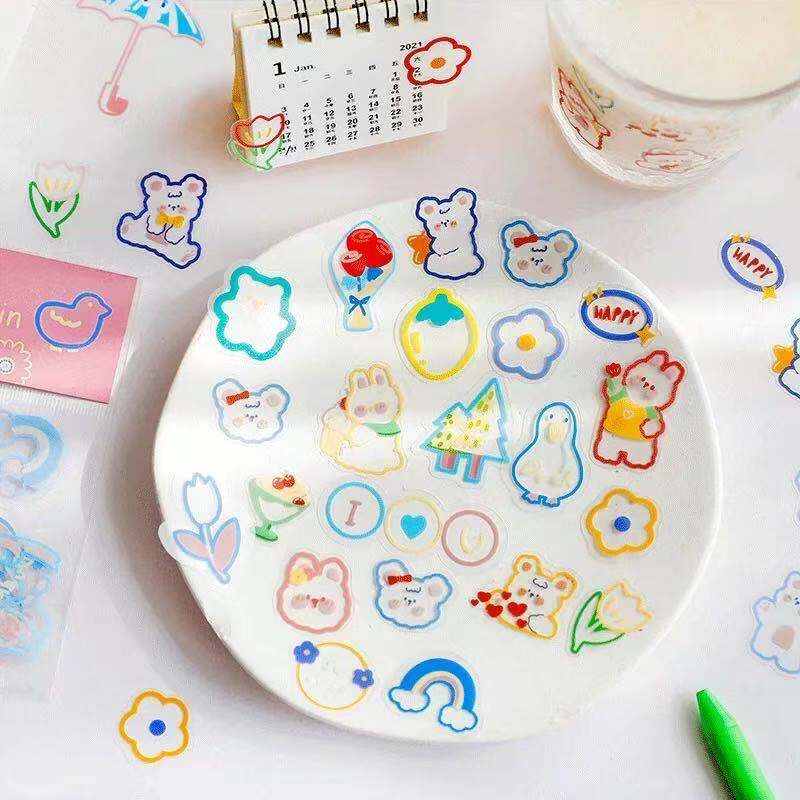 Product introduction:
Our kiss cut and die cut stickers are printed on paper, which is more environmentally friendly than plastic. We use the latest technology to ensure that your design looks great when printed on a variety of different colors and white paper, so whatever you need, you can be satisfied!
Product features:
1. Customize your own eco-friendly stickers with our kiss cut and die cut stickers to create eye-catching promotional products. These eye-catching half fold stickers are fully customizable and easy to customize, making them ideal for custom labels or labels. Kissing and die cutting options allow you to easily separate stickers without damaging them, or give your paper a unique shape to create eye-catching products.
2. Kiss cut and die cut stickers, 100% customized, high quality and competitive price. We promise: (1): we have a professional designer team to provide unique design. (2) : we always provide high-quality products with reasonable price and good service. (3) : our stickers have good stickiness and won't be stuck on things forever. (4) : all our stickers are waterproof, so you can use them indoors and outdoors wherever you want. (5) : we can make any size according to your custom design or requirements
3. In the past few years, kiss cut stickers have become very popular. They are made of vinyl, so they are easy to apply and durable. Unlike traditional stickers, this type of sticker is cut with a kiss blade and placed on the surface of your favorite material. If you are looking for a cheap but effective way to promote your business or your activities in an open way, please consider using kiss cut sticker!
4. Environmental friendly adhesive, cartoon kiss and cut paper, customized paper, sticker printing features. Environmental friendly adhesive, waterproof and weatherproof, long-lasting adhesion. Our kiss cut stickers are very popular and widely used. The special shape of the kiss cut sticker is similar to a kiss different from the rest of the paper surface. When applied to a flat surface, the kiss cut sticker is displayed as a pop-up image or design on the paper surface, one side of which is cut off.
5. Self adhesive kissing and die cutting stickers are popular choices for marketing or promotion. This type of sticker is designed for scrapbooks and craft projects. The die-cutting shapes in your design will be cut from the paper, and then you can peel them off and place them on the surface of journals, photo albums or scrapbook pages to enhance the appearance of the project. Kiss cut stickers are square or rectangular pieces with rounded corners and back glue, which allows you to quickly tear off the back paper and stick it on most surfaces without worrying about scraps of paper sticking to it
Other services: when you become our strategic partner, we will provide the latest process samples for each batch of your goods free of charge. You can enjoy our dealer price. Our company is one of the manufacturers and suppliers of UV spot paper washing tape. Our factory also provides customized services at low prices. Please feel free to ask us for free samples.
Customized packaging: heat shrinkable packaging (ordinary) / pet box / carton / business card / plastic tube / OPP bag / label sealing / can be determined according to your requirements